Announcements
and
Action Alerts


NLG LEC Post-Election Statement on Labor Notes
Labor Notes published the LEC statement on the role of workers and unions to stop a Trump 'coup'. Read and share widely!
---
Cuba Delegation for 2021
The International Conference on Labor Rights has been rescheduled to October 16-24, 2021. Check out the latest brochure & join our delegation!

---
September 2020 Newsletter
Read the latest issue of our newsletter, with analysis on gig economy workers and more!
---
Video - How Can Lawyers Support Worker Organizing in the Era of COVID-19?
You can view the recording of our inspiring webinar panel here.
---
June 2020 Newsletter
Read the latest issue of our newsletter, full of analysis on workers' struggles under COVID-19
---
Mass Defense
The NLG assists in mass defense throughout the country. Click here to jump to the page on our L&EC website with information about how you can become involved and with links to substantive material and to the NLG webpage with contacts throughout the country.
---
MEMBERSHIP
---
NLG WEBSITES
National Lawyers Guild
NLG Law Student info
NLG Law Student Chapters
---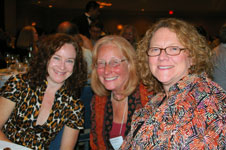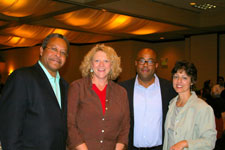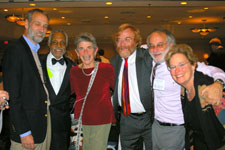 LABOR & EMPLOYMENT COMMITTE OF THE NATIONAL LAWYERS GUILD
The Labor and Employment Committee of the National Lawyers Guild [NLG] is a non-profit unincorporated legal association engaged in legal education and advocacy. The membership of the Labor & Employment Committee includes lawyers, law students, legal workers, and worker representatives. It serves as a liaison between the Guild and legal organizations that represent organized labor and workers. The L&EC also works directly with organized labor and other organizations that represent workers.